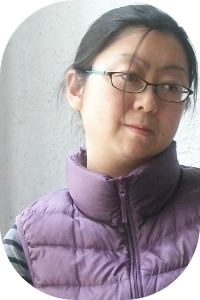 How To Be a Girl explores the agenda of fiction aimed at women and its impact on columnist Mindy Hung as an Asian kid growing up in a largely white community.
Mindy Hung's essays and articles have appeared in The Toast, Salon, The New York Times, and many other publications. Her short (often very short) fiction has appeared in Joyland, PANK, and The New Quarterly. She received a New York Foundation for the Arts fiction fellowship in 2010. Her literary novel, Trip, was published in 2012 by Outpost19. She also writes romance as Ruby Lang.
On re-reading Bill Watterson's Calvin and Hobbes and discovering frustration.
read more
"Elinor is a lady and that means something. Roderick Welman is a gentleman who went to Eton and that somehow means something. The allusions, the titles, the wit—they all meant something. Hercule Poirot—a white man—is foreign, lives in England, and understands English convention; he grasps the meaning while not being held to it. I would probably have been considered a savage."
read more