Jennifer Nansubuga Makumbi
Jennifer Nansubuga Makumbi is a Ugandan novelist and short story writer based in Manchester. She has a PhD from Lancaster University. Jennifer has taught Creative Writing and English for the last ten years in British Universities. Her novel, Kintu, won the Kwani Manuscript Project in 2013. It was published in 2014 and was longlisted for the Etisalat Prize 2014. Jennifer has published numerous short stories. Her short story "Lets Tell This Story Properly" won the overall Commonwealth Short Story Prize 2014. In 2015 she won an Arts Council Grant to research her second novel, The First Woman Was Fish. Her short story "Malik's Door" came out in Closure: A Black British Anthology in October 2015. Jennifer is currently working on a collection of short stories set in Manchester, which will form her third book.
Books by Jennifer Nansubuga Makumbi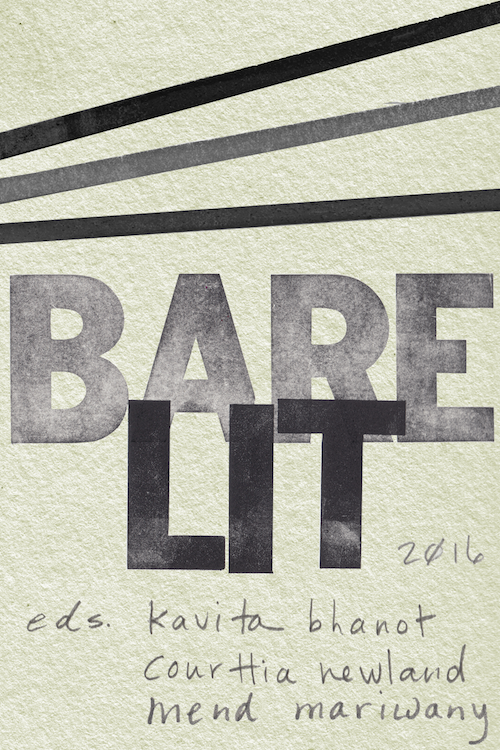 A fiction and poetry anthology in support of the Bare Lit Festival, showcasing award-winning British authors of color.