Alicia Rebecca Myers is a poet and essayist whose work has appeared recently or is forthcoming in The Rumpus, The American Literary Review, Gulf Coast, jubilat, The Carolina Quarterly, The Fairy Tale Review, and Day One. In February of 2014, she was awarded a residency at the Kimmel Harding Nelson Center in Nebraska City. A graduate of NYU's MFA Program, she currently teaches at Wells College. You can find her online at aliciarebeccamyers.com.
Books by Alicia Rebecca Myers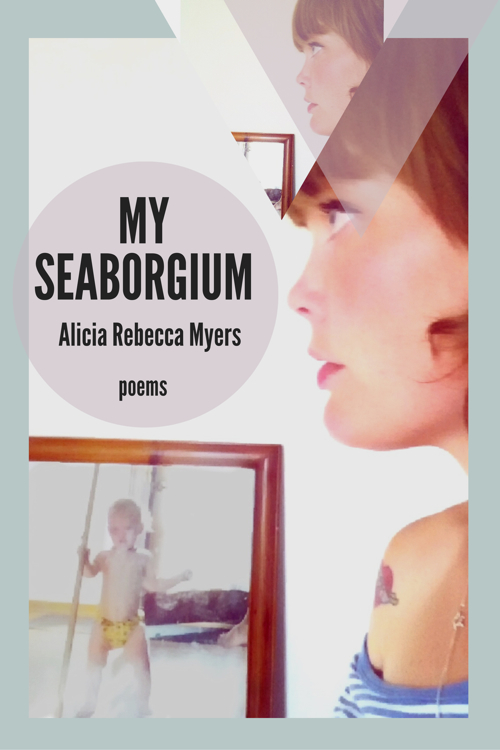 Poems that sing songs of loss and growth, motherhood and viscera, elements and experience, with love and relatable grace.