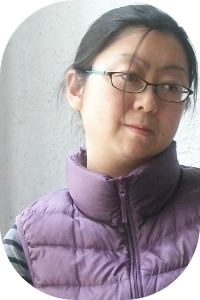 Mindy Hung
Mindy Hung's essays and articles have appeared in The Toast, Salon, The New York Times, and many other publications. Her short (often very short) fiction has appeared in Joyland, PANK, and The New Quarterly. She received a New York Foundation for the Arts fiction fellowship in 2010. Her literary novel, Trip, was published in 2012 by Outpost19. She writes romance as Ruby Lang.
Jun 18, 2018 | 0 Comments
On re-reading Bill Watterson's Calvin and Hobbes and discovering frustration.
read more
Jun 13, 2018 | 0 Comments
Mindy Hung considers the act of re-reading — by adults and children — and what we discover about ourselves and the world when we revisit books.
read more